Harefield Windows Over 15 years' experience firm located in Harefield.
UPVC Sliding Sash Windows
UPVC Sliding Sash Windows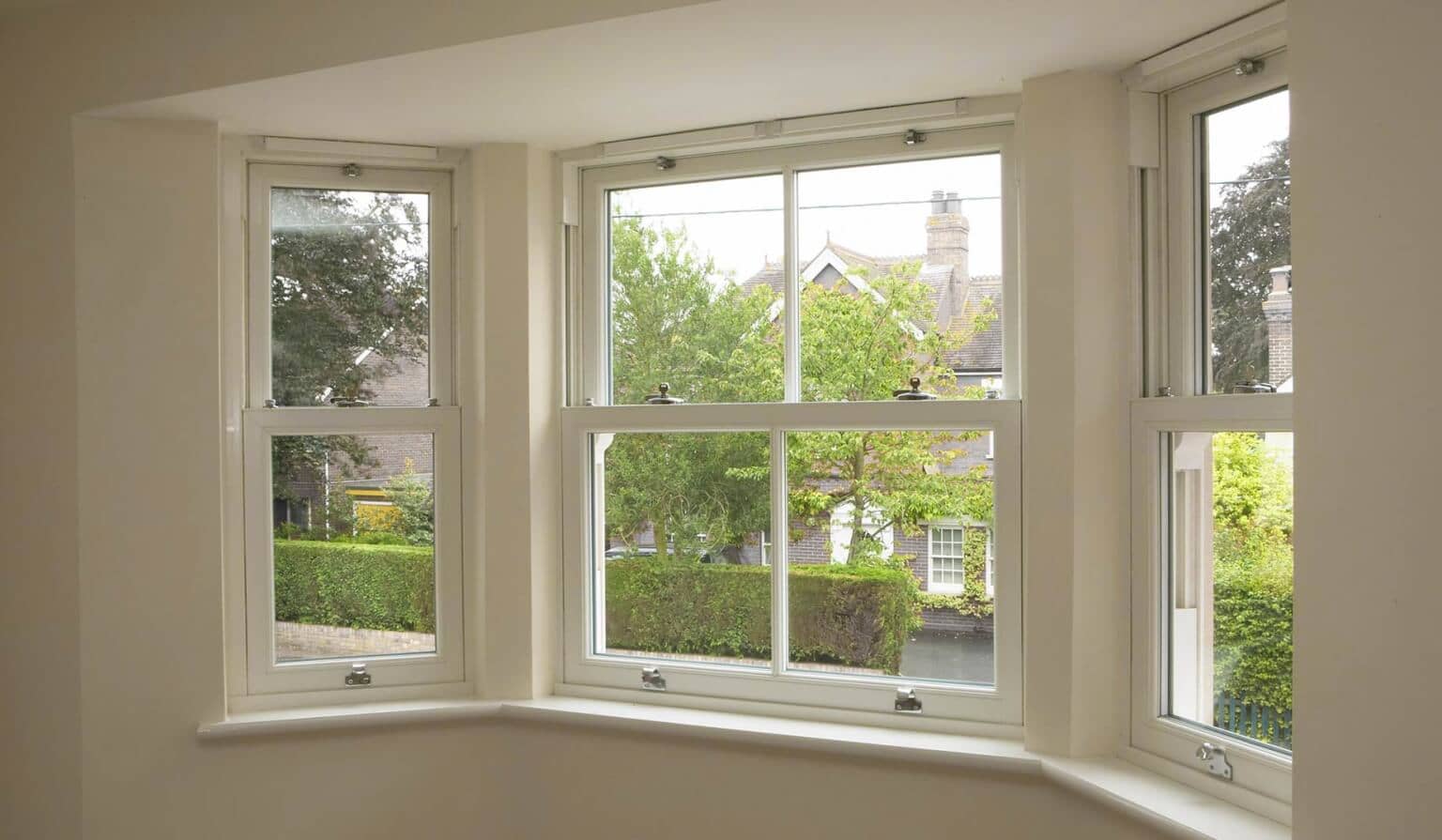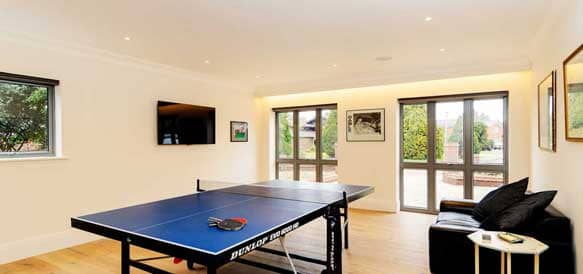 Sash windows date back to the 17th century; they are still a popular choice today. A classic sash window design has three by two panes on both sashes which gives the appearance of six by six panes.
In the old days, sash windows were made from wood and had single glazing which presented a number of disadvantages. First, the moving parts were quite high maintenance and the wooden frames were prone to rot in wet conditions. Secondly, single glazing sash windows weren't energy efficient as they did not keep the heat inside.
The double glazing offered by Lifestyle can help you save around £150 per year on your energy bills as double glazing, as the name suggests it, consists of two sheets of glass which offer a high level of insulation. In order to address the rotting issue, our sash windows are designed using modern and energy efficient UPVC materials.
Our range of sash windows has all the marking of the traditional sliding sash windows our customers are looking for and meet all the necessary building regulations so they are a great alternative for some new build properties looking to create that sliding sash appearance.
Our sash windows are ideal for any season and come with some new features which allows for a tilt-open or an opening of both sashes.
All our sash windows are available in a choice of colours: white, white grain foil, cream grain foil, oak foil, mahogany foil, rosewood foil so whatever the style of property, colour of brick or personal choice, we have a sliding sash option that will meet your needs.
We standardise our sliding sash windows as an 'A' Energy Rating to conform with current building regulations. This means you can be sure all our sliding sash windows will be as energy efficient as they are attractive.
Classic & Authentic
There is no window which can offer the grace and charm which characterises Sash Windows. The beautiful Classic and Authentic Collection of sliding sashes can transform a period property, bringing exceptional performance whilst retaining the proportion and elegance of traditional sashes.
Heritage
The Heritage Collection of sliding sashes can transform any style of property, bringing exceptional modern performance whilst retaining the proportions and elegance of traditional sashes.
The Heritage collection is a valuable addition to modern developments, setting the home apart with lasting elegance, and true value.
Vintage
Replacing your windows is not a decision to be made lightly. Your choice of window style can have a dramatic effect on the aesthetics and character of your home.
Our Products