Security Doors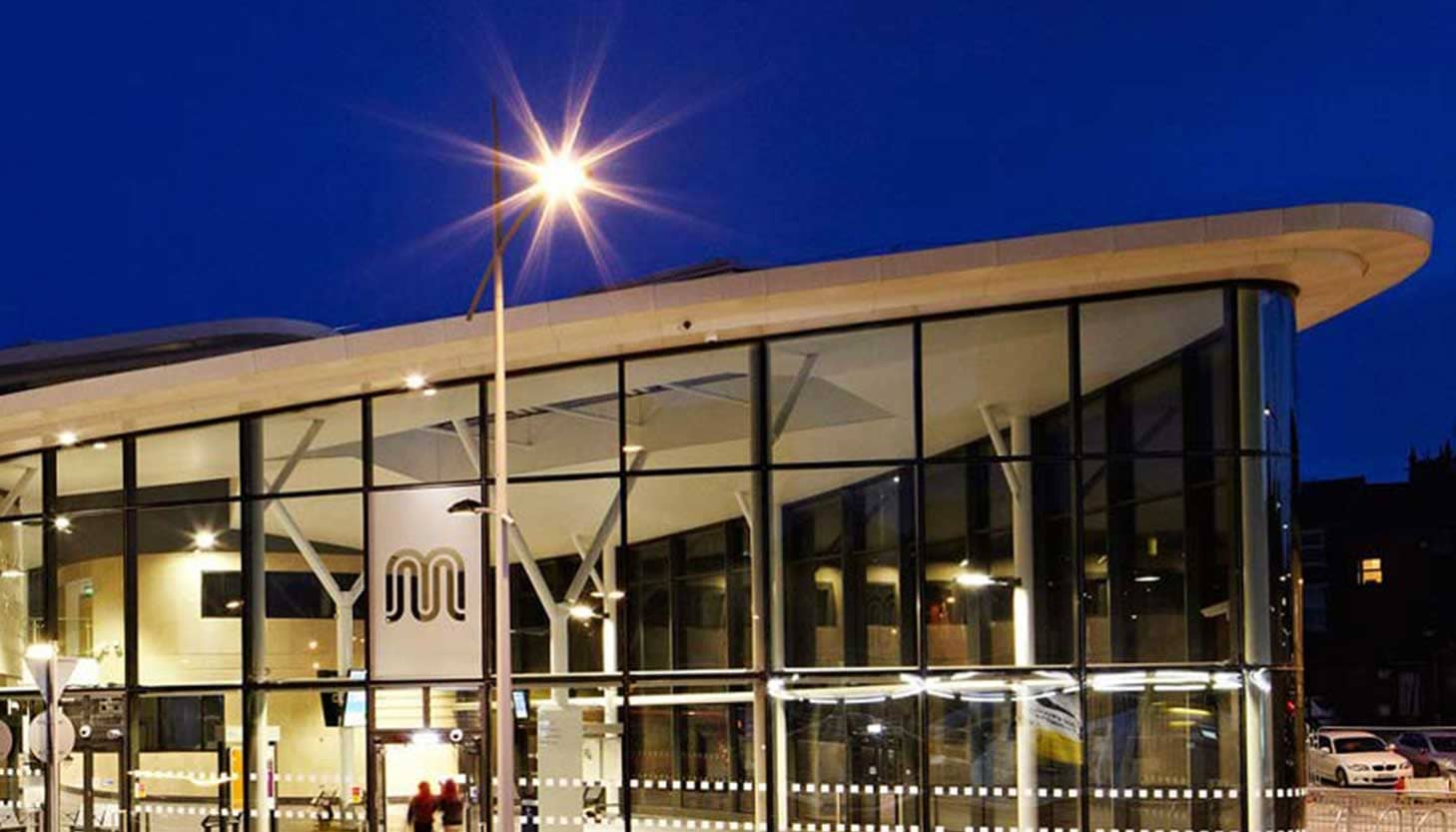 Whether you are looking for a high security door for commercial premises, or a security door for your home, Harefield Windows Limited  have the right door for you. With safety and security at the forefront of everything we do, our security doors are designed, manufactured and built to the highest specifications to offer the best possible security for your premises.
Our metal security doors are installed with a 12 point locking mechanism, anti-lever hinge bolts and an anti-lever lip around the frame. Each steel security door is fitted with and anti-drill and anti-bump and snap euro lock with 5 keys. Our security doors can be hinged on with the left or the right, and can be installed to open either inwards or outwards to suit your requirements. Our steel security doors are all powder coated and can be finished in a variety of colours.
Once in place and kept locked, we are confident that our exterior security doors will provide the extra barrier you need against unwelcome intruders. Doors are by design the main access point to any building, and are without a doubt the first way in a criminal will choose to try. Our steel security doors not only have superior locking mechanisms, but are incredibly sturdy and cannot be breached.
Any external security door can be fitted with the same door furniture as a regular door, such as a letter box, door knob, door handle or spy hole. Security doors do not have to take on the appearance of an industrial barrier, they can be designed to compliment the exterior of a property whilst providing far more security than a regular door.
Harefield Windows are able to visit your premises to provide a complete security solution to suit your requirements. Contact us now for a free quote at 01895 824946.