Harefield Windows Over 15 years' experience firm located in Harefield.
Energy Efficient Glasses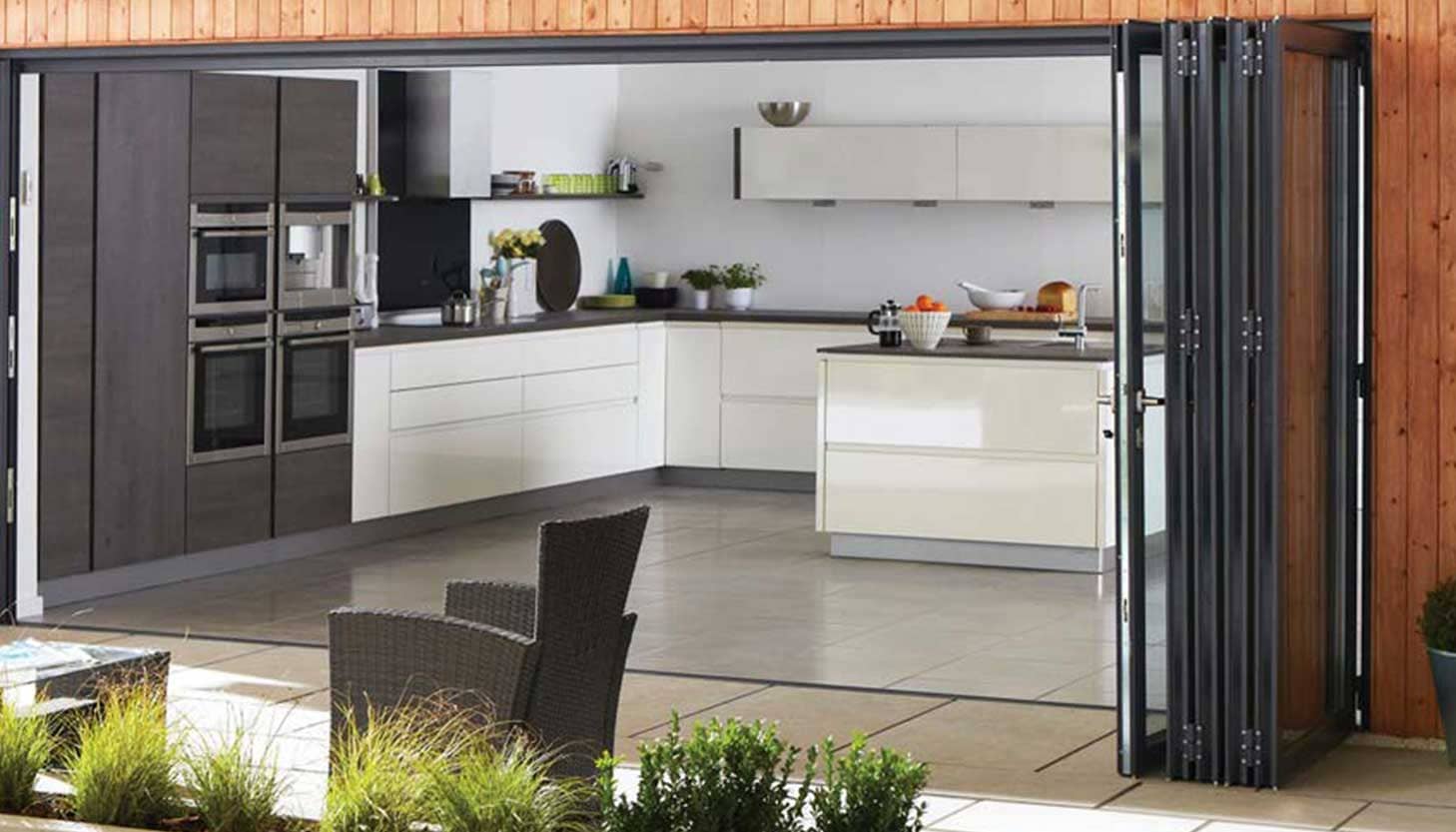 Improve the energy efficiency of your windows and help reduce your heating bills!
Advantages
At Hare field we specialise in energy efficiency glass products helping to improve the window energy ratings of your glazing and making your home more comfortable:
Performance
Improved thermal insulation – reduces heat loss more effectively than traditional low-E coatings
Promotes passive solar heat gain – free heat from the sun passes easily through the glass helping to warm your home
Improved energy efficiency – reduced need for heating helps to save energy and protect the environment whilst saving you money on heating bills
More comfortable rooms – improved thermal insulation means fewer cold spots and drafts near windows and doors
Less condensation – the inner surface of the glass stays warmer reducing internal condensation and prolonging the life of your window
Neutral Appearance
No unsightly tint – Unlike traditional low-E coatings that suffer from an unsightly yellow tint, Harefield glasses looks very clear. This means your curtains or windows will not look dirty or discoloured
More light – less tint also means more light can enter the room, making it more comfortable and luminous
No 'haze' effect – Harefield Glass's does not suffer from the unsightly tint commonly associated with traditional low-E produ
Product Description
The SGG PLANITHERM family of products are specifically designed to keep interiors more comfortable in winter months and improve the energy efficiency of your home.
Glass of this type is commonly known as low emissivity glass, or low-E glass.
Where can it be used?
The SGG PLANITHERM family is an extremely versatile group of products suitable for a wide range of domestic and commercial applications including:
Windows and Skylights
Patio doors & French doors
Conservatories and sunrooms
Glass facades
Our Products