Harefield Windows Over 15 years' experience firm located in Harefield.
Welcome To Harefield Windows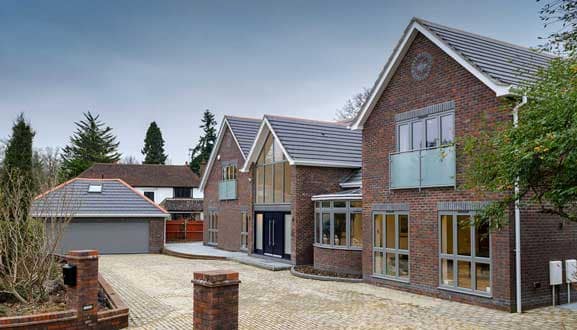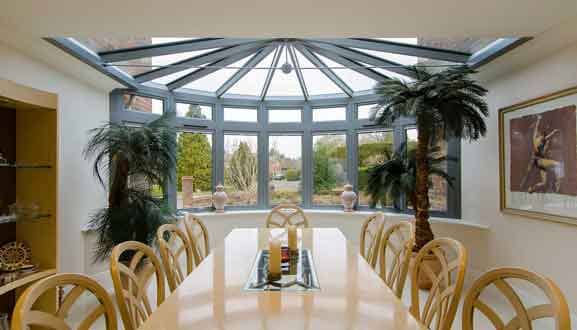 Harefield Windows a long established firm located in Harefield, Uxbridge with a reputation in the market place are proud to offer the contour range of beautiful Windows, doors and conservatories that have been designed to offer excellent value for money and outstanding customer service as well as incorporating the latest in product innovation and design whilst enhancing your home.
Our products are manufactured and installed to the highest specifications and all have a full guarantee.
At Harefield Windows we have the expertise where it matters, to give you the peace of mind and the assurance of dealing with quality be it Windows, Doors or Conservatories.
Whether it is windows, doors, orangeries, a conservatory or roofline products that you require, at Harefield Windows we treat every customer as uniquely important.
As an independent firm all our orders are designed and made to measure ensuring that your finished product will be the perfect addition to your home providing years of pleasure and satisfaction.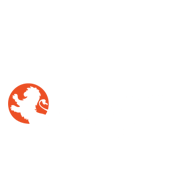 DGCOS provider a FREE service to investigate any complaints.
This includes :
FREE mediation, FREE independent inspections,
FREE arbitration and a compensation fund to honour awards bt the Ombudsman.
DGCOS gives customers comprehensive protection.
Our Products